Our Services - Shreveport Water Damage Restoration
Water Damage Cleaning Services Available 24/7 for Emergencies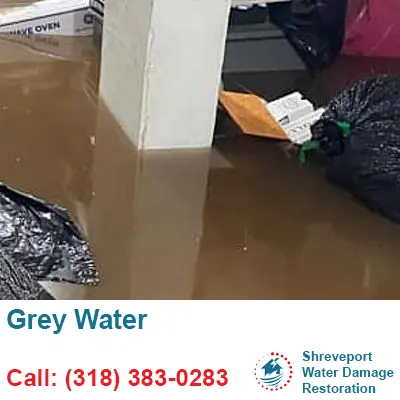 Water damage and flooding are unfortunately typical occurrences in Shreveport, Louisiana. The damage that could be done by any source of uncontrolled water is enormous. A slow leak from the sink or tub that has never filled the tub or sink before could one day cause a flood if the right conditions arise.
Black and gray water are the two classifications that have traditionally been used to describe flood water. Black water comes from rivers, streams, and untreated sewage. Water from the toilet, the sinks, and the dishwasher all count as "gray water," which is generated from within the unit. Both of these things can be detrimental for your health. Read more
Fire Damage Restoration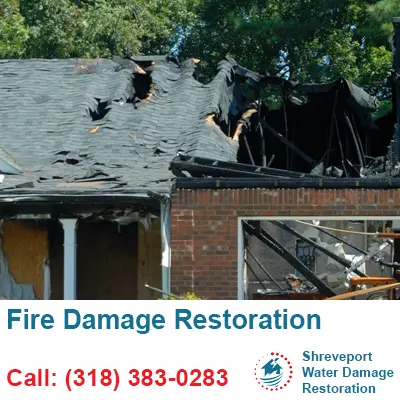 It is normal to feel lost and unsure of what to do after experiencing a traumatic event like a house fire. We've been there, helping people rebuild their lives after natural disasters and fires.
We're here for you whenever you need us with the trained, trusted, seasoned personnel, high-quality labor, and exceptional customer service. You can trust that you and your loved ones will be treated with the utmost respect and care as we restore your home after a fire. Read more
We provide the following services:
Air Duct Cleaning
Anti-Bacterial Treatment
Anti-Fungal Treatments
Basement Drying
Carpet Cleaning
Decontamination and Sanitation
Dehumidification and Drying
Direct Insurance Billing
Emergency Response - 24/7
Fire Damage Restoration
Foundation Repair
Mold and Mildew Remediation
Mold Damage Repair
Mold Decontamination Spore Removal
Mold, Fungus Spore Air Surface Testing
Mold/Mildew Testing
Odor Control
Removal of Damaged Flooring
Removing Debris
Residential and Commercial Properties
Restore Mold Water Damaged Property
Surface Drying
Water Cleanup
Water Damage Restoration
Water Extraction
Mold Inspections & Remediation
We deploy cutting-edge tools like thermal imaging cameras and moisture meters to zero in on the most promising areas for inspection. Our inspectors will take air and surface samples to identify the mold species in your home. There is no other method to get an accurate picture of the state of your home's air quality than this.
You may relax knowing we're handling everything. Our trained professionals can detect and locate the origin of any fungal growth issue in your home or business. Only by conducting tests can you establish whether or not mold is present. Read more
Find Us On Google Maps